Company Profile
Bohai Leasing is a leading global leasing company listed on the Shenzhen Stock Exchange (SLE: 000415) and is CSI 300 index company. Bohai Leasing owns a portfolio of market leading transportation and infrastructure asset leasing companies principally focused on aircraft and container leasing. The Company is the largest listed leasing company on the Chinese A-Share stock market.
Bohai's principal subsidiaries are Avolon, the world's third largest aircraft leasing company and Seaco, the world's second largest container leasing company. Bohai's domestic leasing business conducted through Tianjin Bohai Leasing and Hengqin International leasing.
Bohai has a diversified capital structure with the significant majority of its capital and assets denominated in US Dollars and in international markets. Bohai is, however, uniquely placed to access both China's domestic and international capital markets through existing international banking and capital market relationships. Through its two flagship assets, Avolon and Seaco, Bohai Leasing has scale and diversification with one of the youngest owned fleets in both aircraft and container leasing as well as strong, long-term contracted cash flows in both businesses. Bohai Leasing also owns a range of market leading businesses that provide customers with a full range of financial services in the insurance, securities and internet financing sectors.
Our Mission
Bohai Leasing intends to be the global leader in transportation leasing and finance.The Company aims to build a fully integrated and multi-faceted financial corporation by combining and enhancing its existing expertise and operations across complementary business sectors and various markets around the world.

Our Strengths
Diversity

Highly diversified across industry, country and customer base

Diversification across asset classes and geographies with different cycles and dynamics

Leading market position in the world

The largest publicly listed leasing company in Greater China and the 2nd largest publicly listed leasing company in the world.

The world's 3rd largest aircrafts leasing company and 2nd largest container leasing company.

Strong in capital strength and credit profile

Professional Operation

Proven experience in asset management and business integration

A world leading executive team and stringent risk management system

Leading risk control system in the industry
Management Team
Tom Zhuo
Chairman
CEO Tom Zhuo is responsible for developing growth strategies and a variety of business plans. Mr. Zhou also manages overall operations to ensure the Company meets its business targets. Mr. Zhuo has over 21 years of experience running large-sized transnational financial firms.Before joining Bohai Capital, Mr. Zhou was a Vice President of Hong Kong Aviation Capital and the Deputy CEO of TIP Trailer Services. Mr. Zhuo holds a Master's Degree from Tsinghua University and Erasmus University's Rotterdam School of Management.
Weihua Ma
President
Weihua Ma takes the lead in introducing various operation, investment and financing policies.Mr. Ma also overseas all subsidiaries'investment business and supervises their key capital projects.Mr. Ma has 14 years of experience in the industry. Before joining Bohai Capital, Mr. Ma was the director and Deputy General Manager of Xinjiang Huitong Group. Mr. Ma holds an MBA Degree from Xinjiang University.
Zheng Wei LIU
Deputy President
Masters in Business Administration of Tinghua University. Used to serve as the general manager of operation department in HNA Capital,

Xiaoyu Bai
Director of Risk Control
Xiaoyu Bai oversees the Company's risk management policies, with specific responsibilities including drafting the risk management strategy and plans, proposing risk management policy and procedures, building the risk prevention and control systems, carrying out legal, compliance, audit and risk control management, and guiding all subsidiaries on their risk control systems.Ms. Bai has over eight years risk management experience and prior to taking on this role she worked in Bohai Capital's accounting department. Ms. Bai holds a Master's Degree in Economics from Nankai University.
Jingran Wang
Vice President of Investment & Board Secretary
Jingran Wang is responsible for building fund policies and providing guidance to all subsidiaries on how to operate their investment business and key capital operations. As Board Secretary, Mr. Wang is in charge of running Board meetings and ensuring corporate governance standards, while playing a leading role in Bohai Capital's listing matters.Mr. Wang has 10 years of industry experience and prior to joining Bohai Capital, Mr. Wang was Vice President of Investment Banking at Galaxy Securities and Board Secretary and Office Director (Securities Affairs Representative)for Bohai Capital. Mr. Wang holds a Master's Degree in Economics from Nankai University.
Peng Peng
Finance Director
Graduated from Edith Cowan University. Mr. Peng used to serve as the Chairman of Tianjin Yanshan Foundation and Chairman of Jubao Financial Holding.
Our Culture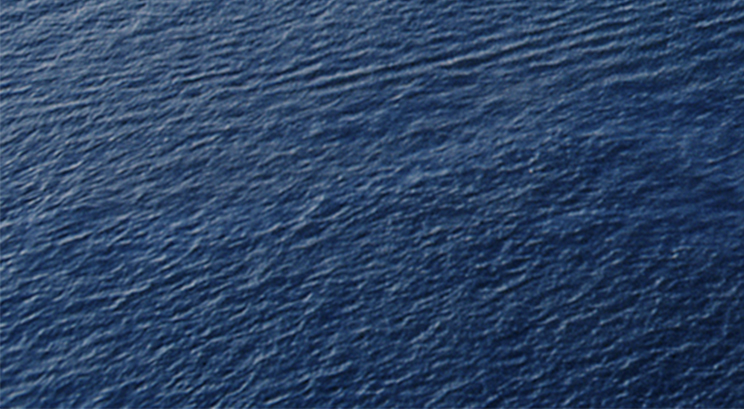 The  Corporate Culture is
The Common Ideal

To benefit human well-being and world peace

The Common Belief

God bless well-doers,master one's own life and make one's own decisions
The truth,the Goodness and the Beauty and the Boundless Love

The Common Pursuit

Recognized by the public,Participated by the public,Achieved by the public,Shared by the public

The Common Philosophy

Integrity,Performance and Innovation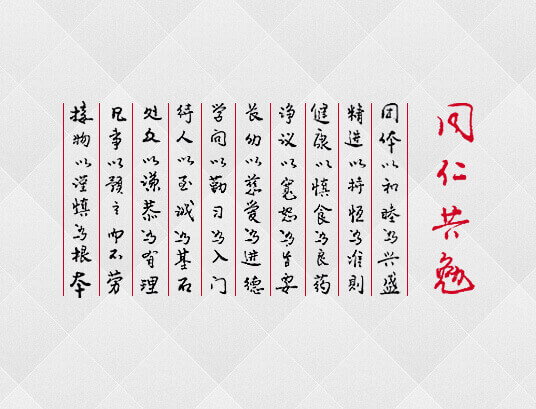 Our Awards